Equitable Real Estate Investment Corp.
Office hours Monday to Friday
604.683.7571
info@ere.bc.ca
www.EquitableRealEstate.ca
736 Granville Street, Vancouver, British Columbia, Canada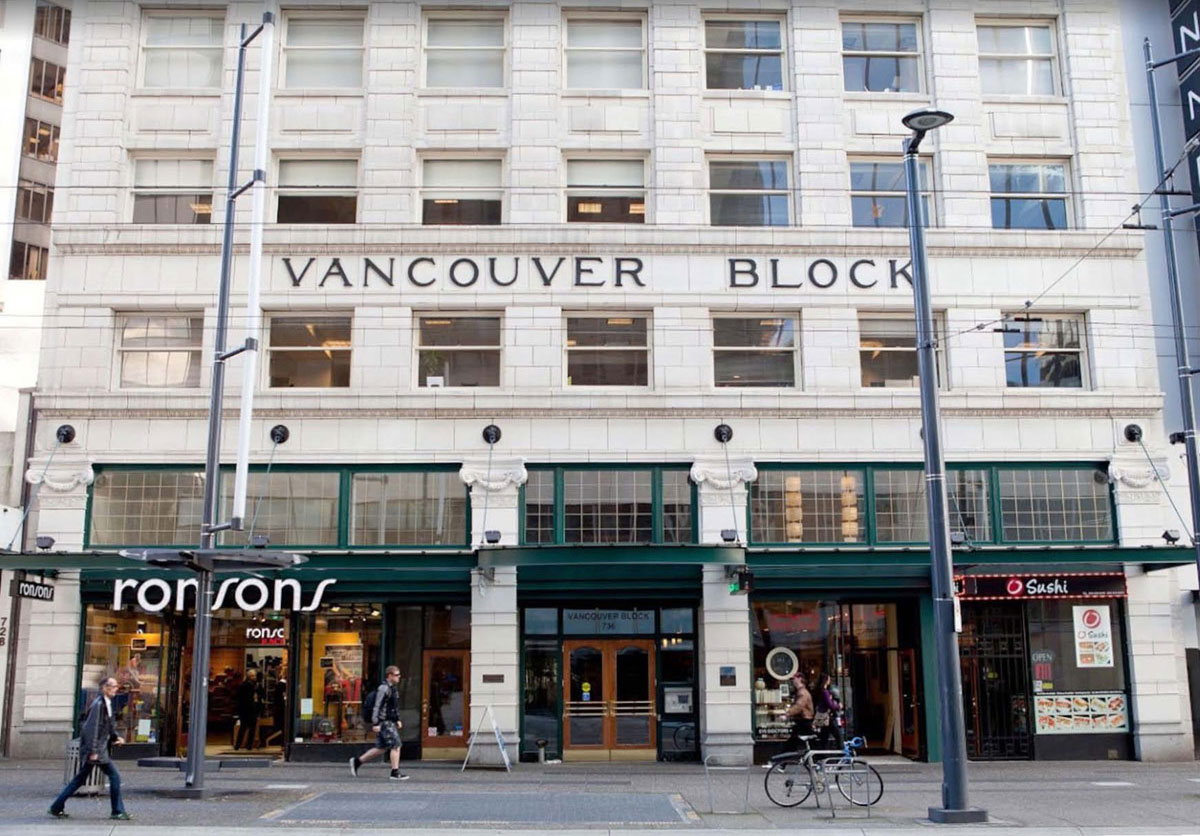 Please share your stories!
Why does the Vancouver Block matter to you? Tell us your story or help us with more information. Please note that your story may be used in an edited form. Thank you!
This site is protected by reCAPTCHA and the Google Privacy Policy and Terms of Service apply.